Publications
While the range of our publications are always evolving and becoming more diversified since the inception of Breakthrough Publishers, that has not changed our belief and mission — which is to share books about love and life, and to cultivate a cultural climate for young people both now and in the future. Through reading, we hope to widen visions, encouraging them to become more socially involved and globally concerned.
Our organization believes, if a book can touch one's heart and inspire people with an idea, the world can be changed.
'Breakthrough' books hope to beat alongside the pulse of the city, and are sorted into 2 big categories: Youth series and general series. The former combines the Christian faith and spirit with written media to cultivate youth interest in reading with the intention to help them care for society, self-reflect and build an optimistic attitude towards life. The latter series concerns spiritual health, improving relationships and communication in order for adults to understand youth better.

http://www.btproduct.com/tc/book


https://www.facebook.com/btbooks.page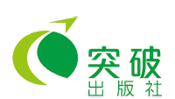 Breakthrough Book Gallery
We believe that God created the world to be beautiful in different ways; everyone has different values and callings in life. Working by the philosophy of our founder Ms. Josephine So Yan Pui for Breakthrough Book Gallery, we hope to bring cultural resources to the youth for the purpose of giving a breathing space amidst the city and to open more possibilities in life.
Breakthrough Book Gallery hopes to be a space where one can find possibilities, be set free and find the true beauties of life.
We provide creative cultural necessities, including books, stationery and gifts; supporting fair trade, respecting local culture and encouraging creative designs, practicing the concept of "living well" in consumer purchases.
>>Learn more about the services of Breakthrough Book Gallery
>>Address of Breakthrough Book Gallery

https://btgalleries.breakthrough.org.hk/


https://www.facebook.com/btgallery/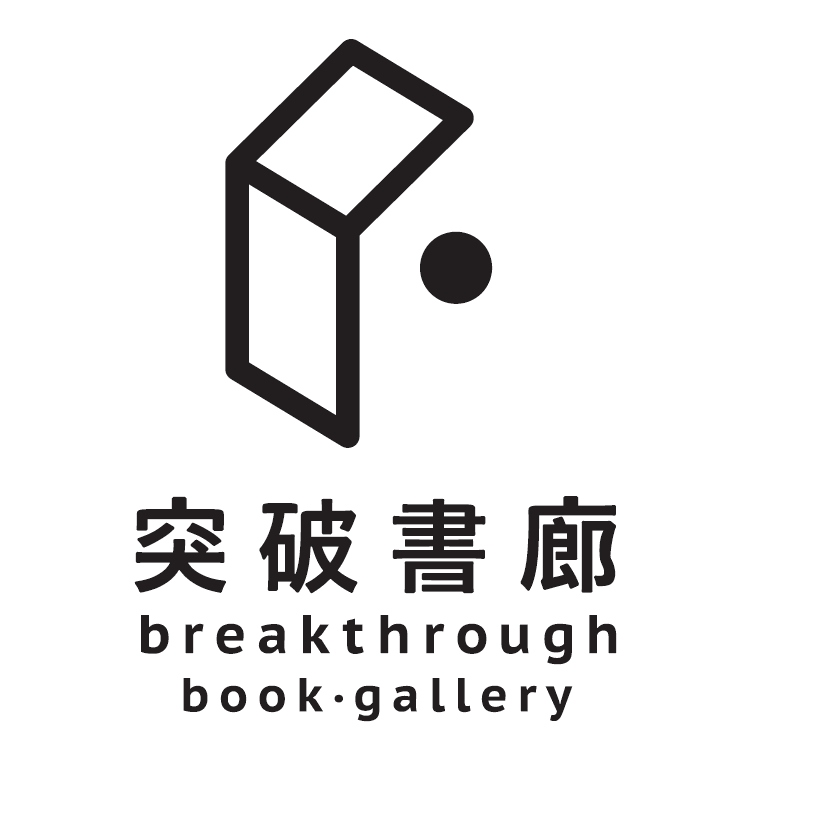 Gifts
Amidst the busy city life, "Breakthrough" aims to produce thoughtful gifts that carry messages of the meaning of life, so receivers can have a pleasant surprise.
Our collection of characters are an answer to the predicaments currently in Hong Kong, creating a non-mainstream cultural value. Through blessing-filled and inspiring gifts, popular characters "Matchman" and "Qu" hope to inspire and encourage youths to reflect on the gift of life.
"Matchman" is an unremarkable match with many physical restrictions. He is scared of both water and fire, yet hopes to take on the challenge of becoming a firefighter. As he grows his potential and creativity in difficult times, the Breakthrough gift production team hopes he becomes an example for young people facing challenges in life.
"Qu" is a young girl who was born hearing impaired. By expressing a different form of vitality, she is pure at heart.

http://www.btproduct.com/tc/gift


https://www.facebook.com/matchmanbestrong/


https://www.facebook.com/qu.pure/