THE JOURNEY CONTINUES……
Ms Man Lok Yan, Joyce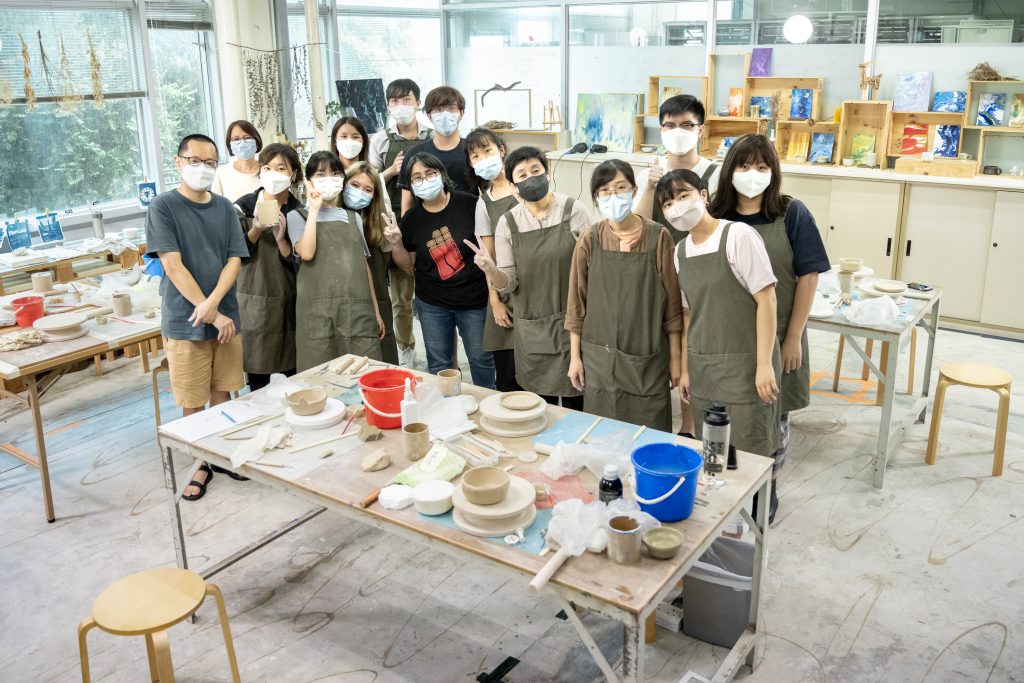 "The pessimist complains about the wind; the optimist expects it to change; the realist adjusts the sails" —William Arthur Ward
The grace of God has carried us through yet another Coronavirus wave and global changes. And, grace is the support and trust from people like you that keeps our ministry going. Approaching its 50th year, Breakthrough remain committed to provide wholistic care and nurturance to youth in Hong Kong, enabled by good governance and stewardship.
A Journey to Wellness
The Pandemic has overturned our old understandings of security, human interactions or what a "normal" life should be. No wonder there is a growing sense of disillusion and disconnectedness among youth in this age. They are often being caught in the pains of isolation, exam-orientated culture and a fretting future.
As the World Health Organization puts it: There is no health without mental health. Healing of young people's emotions and inner being will continue to be our key focus. We offer support through counselling, group mentoring as well as expressive art coaching to encourage healthy growth and development.
A Journey for Goodness
From the beginning of Breakthrough, we believe in the power of words. Through reading, one can see life, see the world, see truth and goodness. Facing many unknowns, I am sure the preservation of cultures and cultivation of minds will certainly help young people better embrace new vision and change.
The Breakthrough Youth Village, being a respite in the buzzing city, has also been a place for transformation. Not only we celebrate God's creation, we also actively promote green education in addition to providing a space for rest and renewal.
A Journey of Love
As the British poet Damian Barr said, "we are all in the same storm, but not in the same boat". This is rightly so with the Covid-19, that those "have not" suffered the most. Hence, it is our mission to ensure services and opportunities are made available to all.
Particularly, we are concerned about the "school-to-work" transition among the young, which is often proved difficult. Moving from camp service based to a multitude of online / outreach / school programs, our Interpersonal Ministry is devoted to impart the right values as well as to broaden their outlook on life, so that they can realize their calling earlier and make wiser vocational choices.
The Pandemic storm may come to pass, but there is no short cut to growing up. I, therefore, look forward to the future with a steadfast hope that together, we can make a difference!