Counselling Centre
The Counselling Centre aims at providing professional psychological counseling services to youngsters and their families. By means of face-to-face counselling sessions , it helps youngsters cope with frustrations involved in growth, calm emotions, alleviate pressure, strengthen problem solving skills and seek methods of improvement, thus leading to personal growth.Apart from counselling services through face-to-face sessions, the entre also organizes educational, developmental and preventive programs, such as seminars on youth development and emotion handling, activities on parent-children relationship, workshops for parents and development groups. Additionally, the Counselling Centre publishes articles and books in relation to counselling and how to deal with emotional distress in youth.
>> Learn more about Counselling Centre


https://www.facebook.com/btcounselling/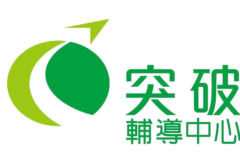 Pathfinding Pavilion
Pathfinding Pavilion has always believed that a work imagination and societal connection is heavily connected to the future of a young person. We strive to assist youngsters to cultivate their ability on self-reflection and probe into the future, to gain courage to pursue their dreams, to explore and to learn. They are also encouraged to link up with companions to create a unique path for their future. Additionally, we invite young people to come into society with values that can recreate the beauty of a city, to imagine a future that is broadened by the self, the group and the city. Pathfinding Pavilion has always collaborated with different schools, organizations and community businesses to provide different kinds of societal activities and exploration.
>> Learn more about Pathfinding Pavilion


https://www.facebook.com/minecity.breakthrough/


https://www.facebook.com/btpathfinding/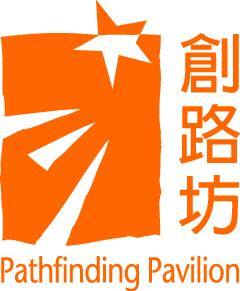 Renewal Pavilion
Youths nowadays struggle with the rapid change of Hong Kong's society, in ways such as the warped cultural values of the city, rising feeling of helplessness, loss of personal identity and being under the constant pressures of life. We need to use the pardoning and replenishment of the gospel to show good to youths, to show them that they are being listened to and bring them new possibilities. This encourages them to feel more valuable. While maturing, it is vital to have mentors by their side to look for their calling, rebuild relationships and find a new path.
>> Learn more about Renewal Pavilion