Counselling Centre
The Counselling Centre aims at providing professional psychological counseling services to youngsters and their families. By means of face-to-face counselling sessions , it helps youngsters cope with frustrations involved in growth, calm emotions, alleviate pressure, strengthen problem solving skills and seek methods of improvement, thus leading to personal growth.Apart from counselling services through face-to-face sessions, the entre also organizes educational, developmental and preventive programs, such as seminars on youth development and emotion handling, activities on parent-children relationship, workshops for parents and development groups. Additionally, the Counselling Centre publishes articles and books in relation to counselling and how to deal with emotional distress in youth.
>> Learn more about Counselling Centre
>> School Service
>> Church Service
>> Service Introduction Video


https://www.facebook.com/btcounselling/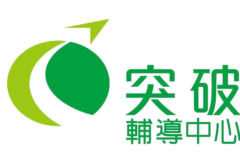 Youth Development
In recent years, we become more aware of the rising needs of teenagers, such as the issues concerning their psychological health; their ever-increasing attention about the core values of a civil society; and the impact of the COVID-19 pandemic on their physical, psychological, social and spiritual health, etc. Such rising needs have touched our raw nerves, which prompted us to seek for God's guidance on how to be the companion of teenagers.
Ever since September of 2020, we have repositioned and restructured the Youth Development ministry of Breakthrough, so that we can sharpen our focus with increased mobility and flexibility to respond to the ever-changing circumstances and needs of the teenagers.
Main themes of the Youth Development ministry:
Bringing together teenagers with an emphasis placed on reflections and actualization; while we care for the teenagers, we guide them to reflect upon the values of heaven, so as to form a peaceful community
Allowing teenagers to freely explore their ways of living and spiritual callings, and to breakthrough the worldly view of life as part of a pre-destined plan
Using multidimensional methods to intervene and support teenagers' physical, psychological, social and spiritual health
>> School Service
>> Church Service
>> Learn more about Youth Development


https://www.facebook.com/YouthDevelopment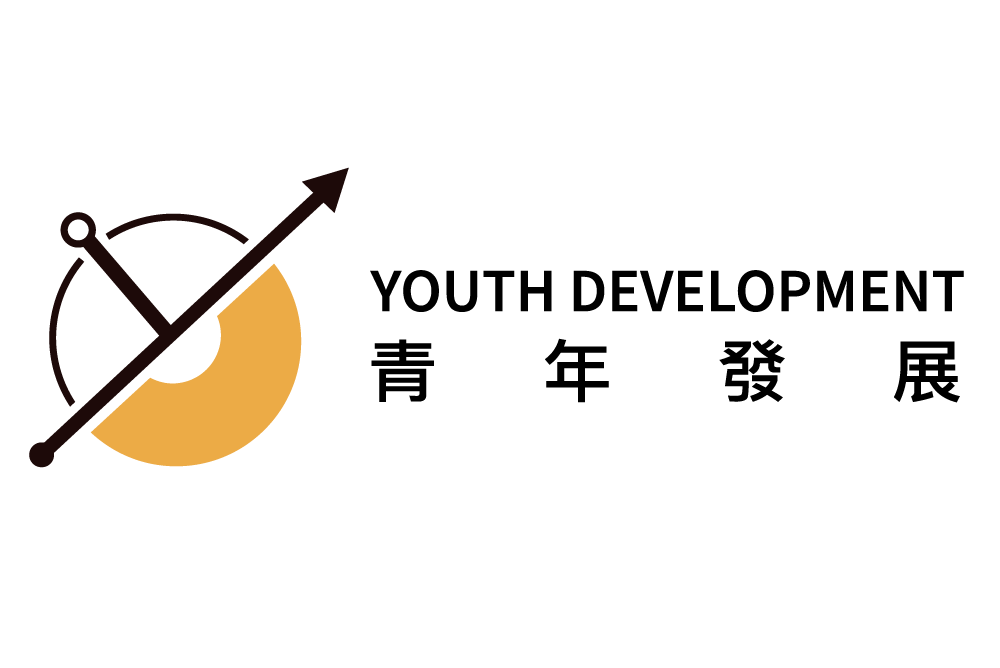 Youth's sharing
When I first joined the project, I was just hoping to spend my time doing something meaningful. To my surprise, I have actually gained a lot from it. During the course of the project, I could see the difficulties that students from lower-income families would face in their studies under the virus outbreak. I reflected that while Hong Kong is an affluent society, there are still some communities and their needs being overlooked. As a Christian, I am willing to keep going, offering a cup of cold water to soothe the souls of the people around me and bring them hope.
By taking part in the MineCity Program, I had the chance to visit Sham Shui Po. Besides meeting a lot of needy people, I also found that many facilities were missing there. This experience was very valuable to me and has encouraged me to build an ideal community in Minecraft. Moreover, I had to communicate and cooperate with other team members during the event, and ran into many difficulties and frustrations. But the experience has enabled me to learn how to understand the needs of others and cope with my emotions.