Board of Directors 2021
| | |
| --- | --- |
| Chairman | Mr. KWOK Wai Keung |
| Hon. Secretary | Mr. YU Ho Man |
| Hon. Treasurer | Dr. CHAN Siu Fan Fanny |
| Board Members | Mr. HUANG Erwin Steve |
| | Dr. HO Yuk Fan |
| | Mr LAW Wai Hin |
| | Rev. Dr. LEUNG Ka Lun |
| | Dr. LEUNG Kam Bor |
| | Mr. TAM Chi Hang |
| | Ms. YEUNG Yee Ching |
| | Ms. YUEN Ka Ying |
| | Dr. LUI Tin Shing Trevor |
Members of Executive Committee 2021
| | |
| --- | --- |
| General Secretary | Ms. Man Lok Yan, Joyce |
| Associate General Secretary | Mr. Chau Sze Ngai, Jeffrey |
| Associate General Secretary | Mr. Leung Pak Kin |
| Associate General Secretary | Mr. Lam Wai Hon, Wilson |
| Director, Cultural and Creative Ministry | Mr. Choi Lim Ming, Andrew |
| Design Manager | Ms. Tam Shuk Mei |
| Manager, Counselling Centre | Ms. Liau Fai Ching, Carmen |
Our Clusters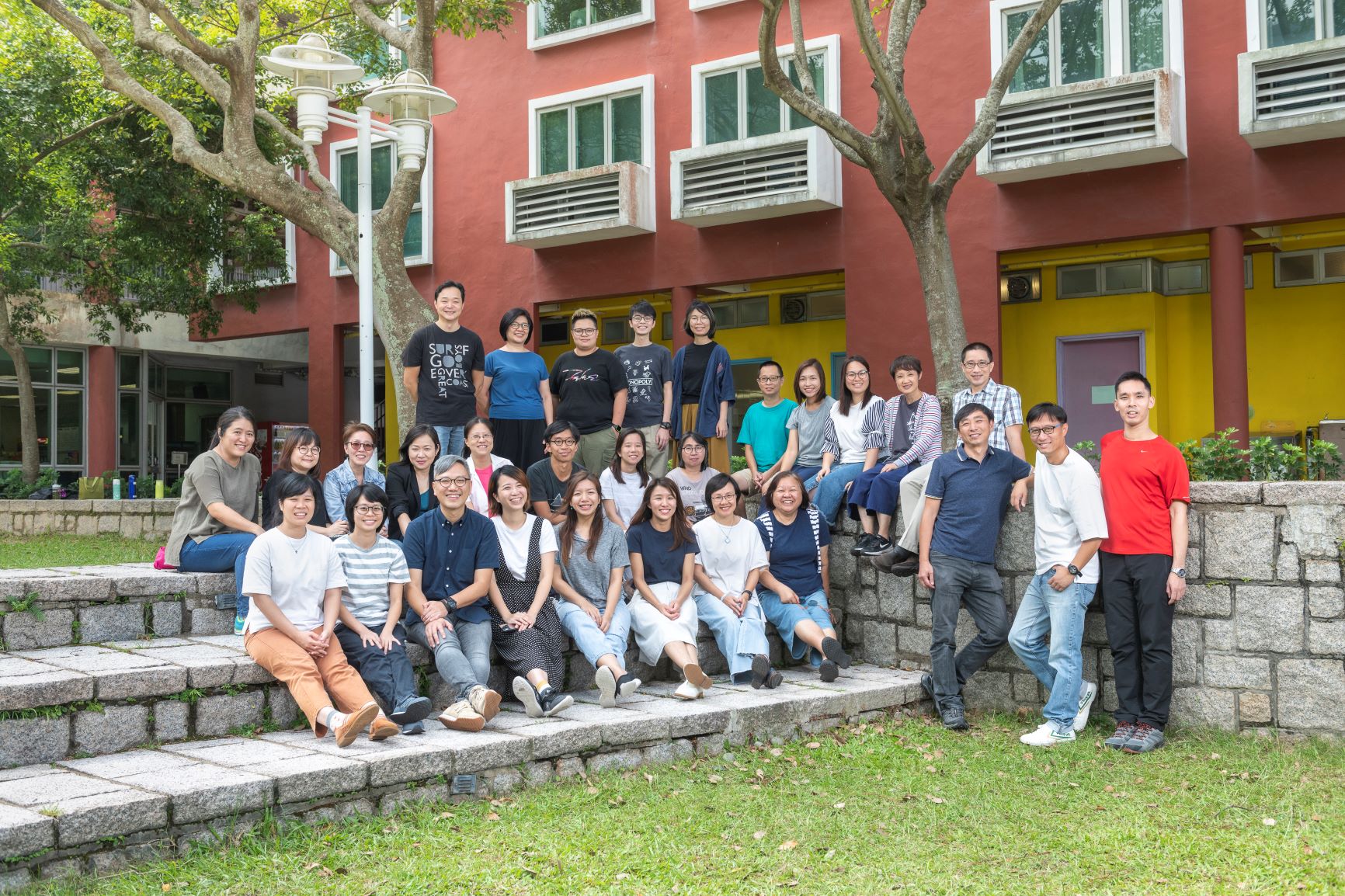 We publish books and produce gifts to nurture a group of local creative talents and readers and, with collaboration of the design and marketing teams, get messages across to young people and the general public in view of what is going on in our times. We have three main categories of publications: growth of psychological well-being, humanistic values and social culture. Meanwhile, Breakazine is a quarterly publication that focuses on current social conditions, unravels imbroglios and explores a way out for the city.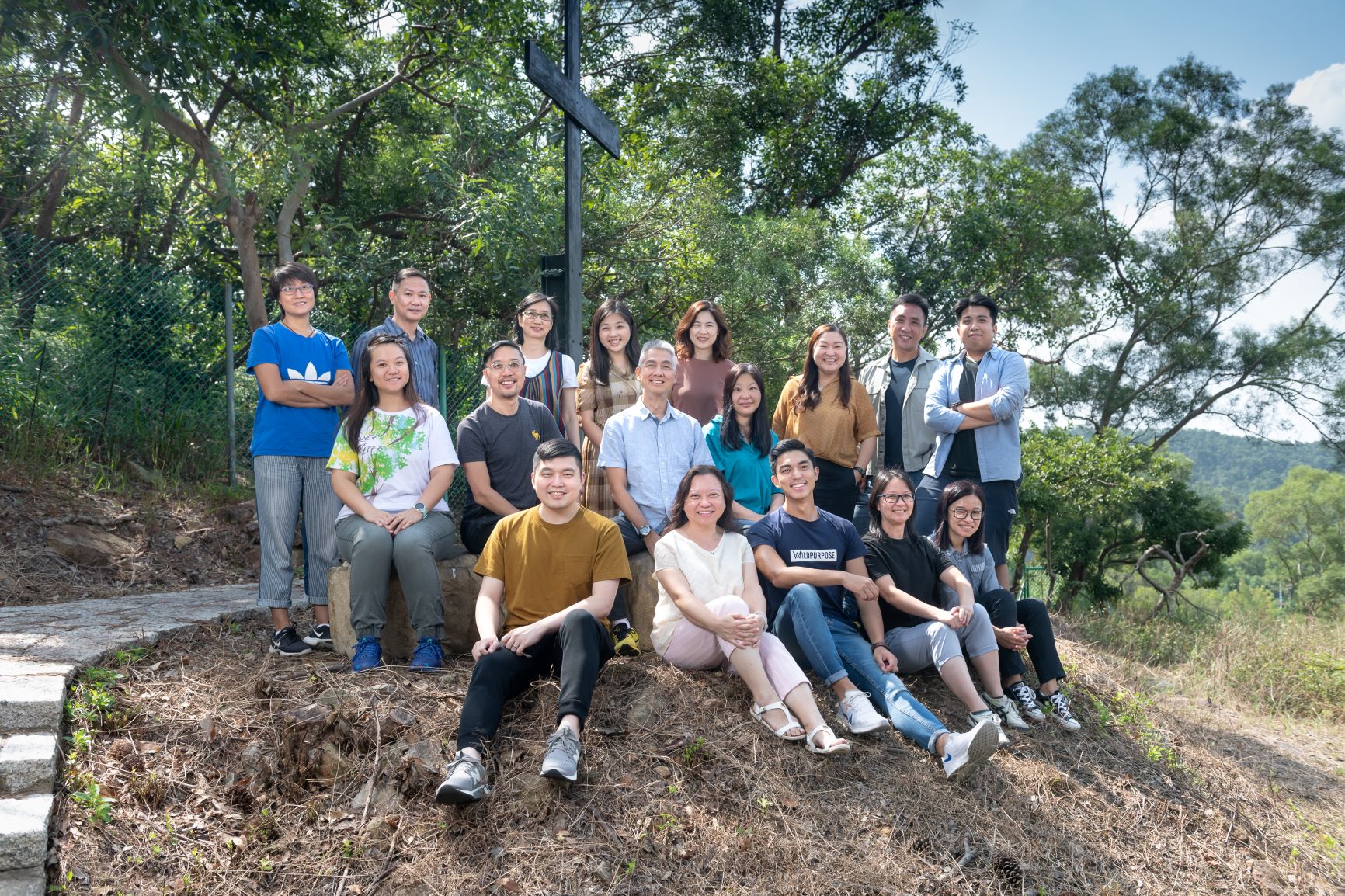 Our team is comprised of many professional counsellors, social workers and coaches of adventure-based training programs. We get in touch with young people through face-to-face counselling sessions, pathfinding activities and training camps, helping them to face adversities while they grow up, achieve their full potential and let their imagination of the future run wild, enabling them to become servant leaders who care about society.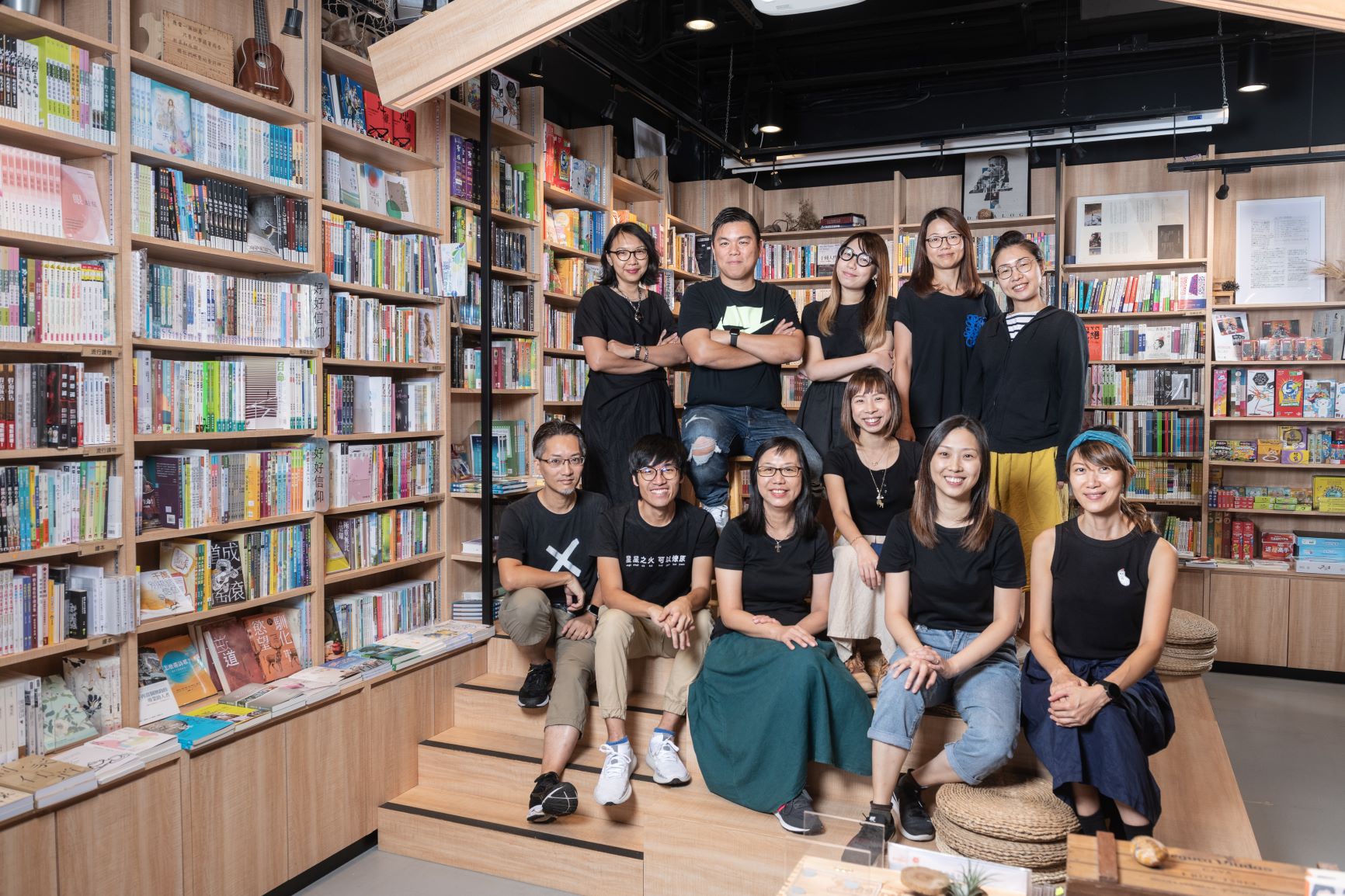 We foster and shape culture together with young people, and cultivate and stimulate creativity, so our city may shine with extraordinary vibrancy. Our ministry encompasses the co-working space "Trial & Error Lab", Breakthrough Book Gallery, which, together with visual and digital media, nudge young people to develop critical thinking and strive against mainstream culture, producing a transformation of values.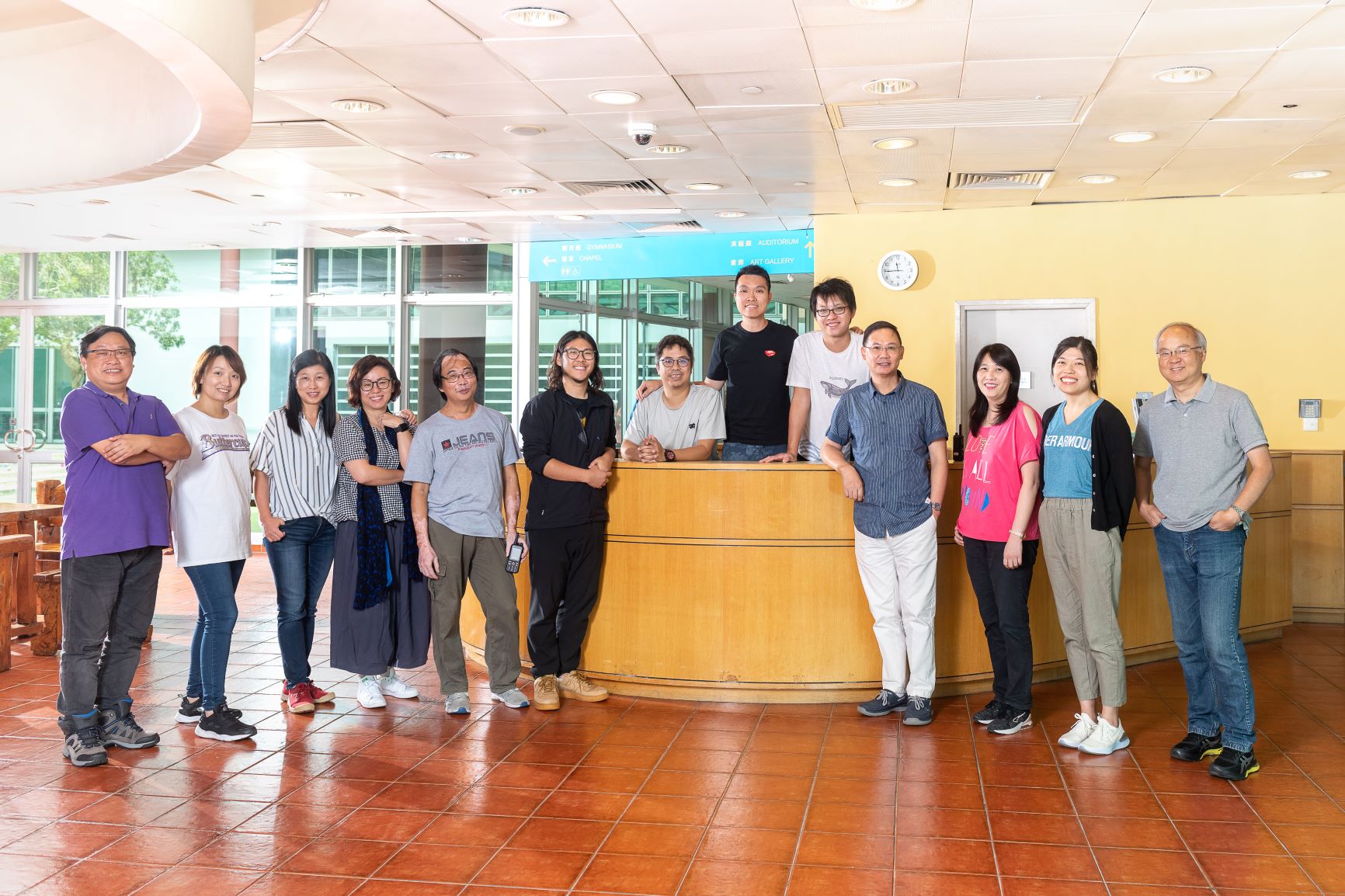 Facility Management
By means of creating space and building communities, we provide young people with environments and facilities for life coaching, reflection of life journeys and realignment of personal values. Every year Breakthrough Youth Village and Breakthrough Centre receive over 2,000 groups and serve more than 100,000 youngsters and youth workers.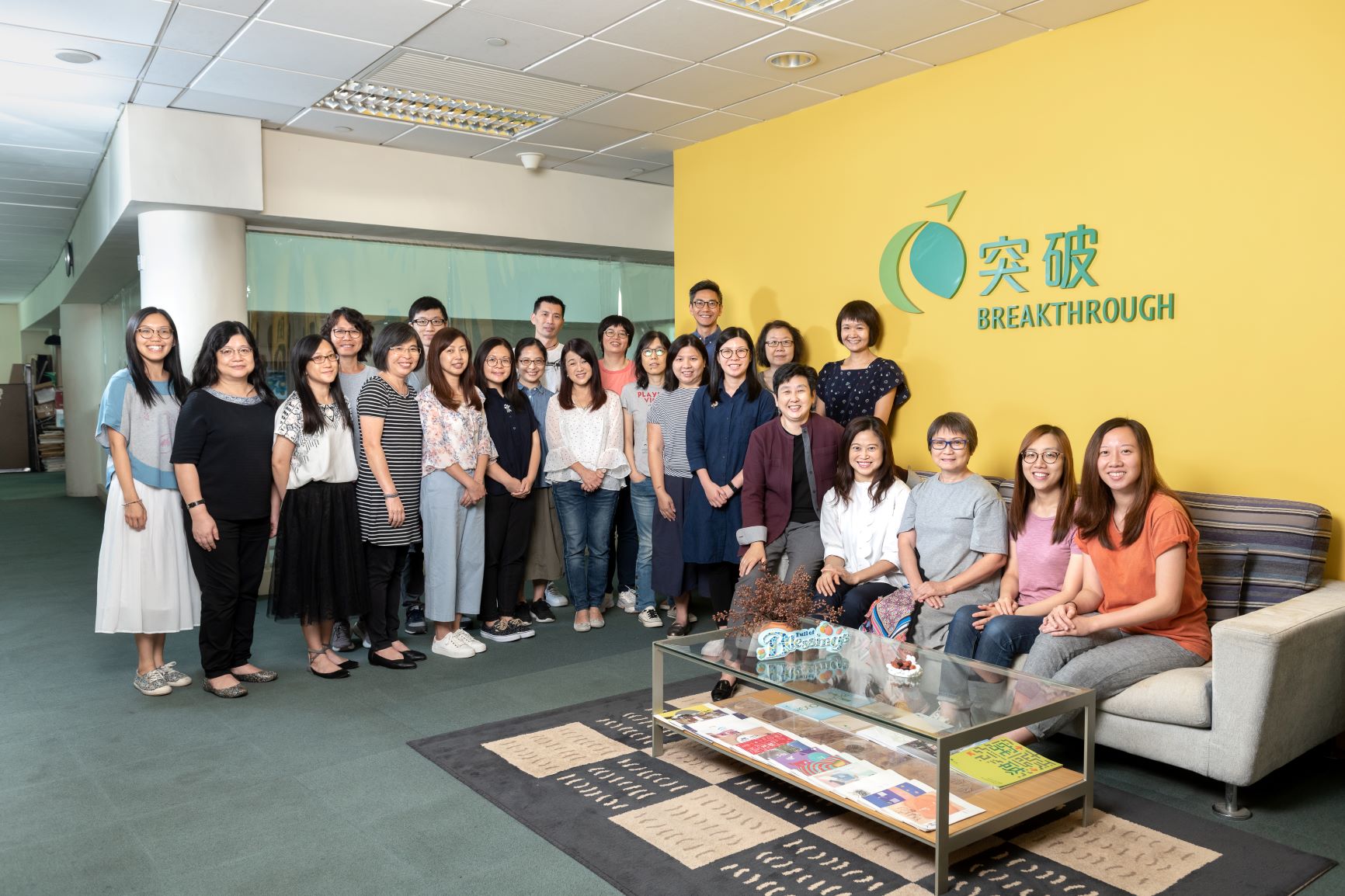 Corporate Function
We are responsible for the organization's finance, human resources and liaison with external parties and our companions. We also play an active role in connecting our partners in various fields, including schools, churches and firms. Together we serve young people and conduct research about them, so their voices can be heard, which can also provide a basis for reference when we develop the overall ministry of the organization.